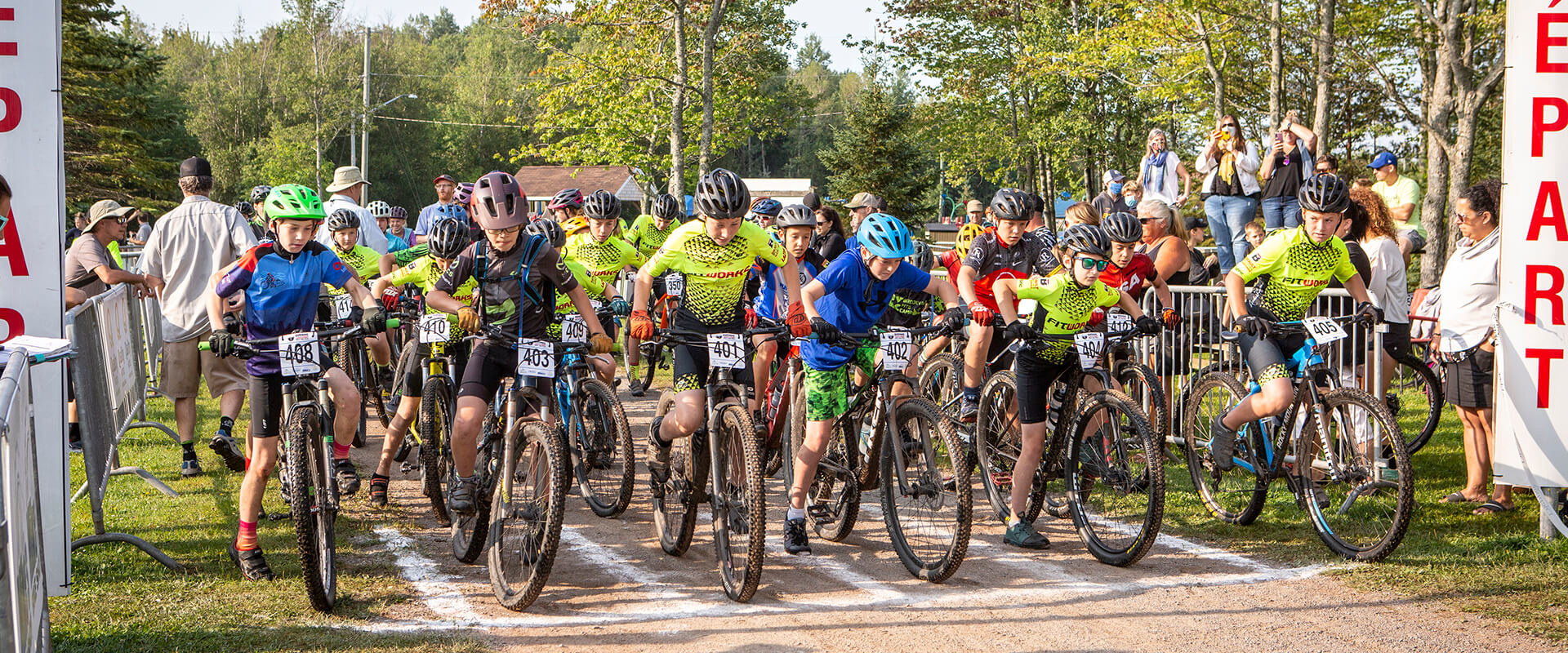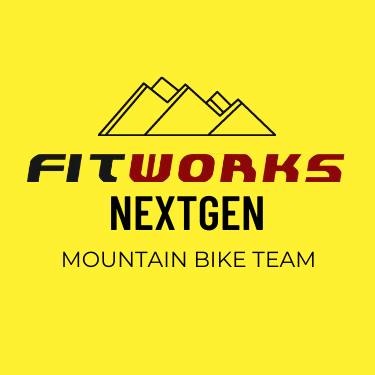 The Fitworks Nextgen Mountain Bike Team was launched in 2018. The group was created when Coach Rheal Jaillet saw that there was no development for young mountain bikers after the Sprockids program. It started off with categories U13 up to U17. We have now expanded the team from U11 to U23 athletes.
Our goal is to provide the opportunity for young athletes to develop skills and fitness on mountain bikes. The program is focused on getting the athletes ready for 3 races during the season. We have 2 group practices per week for 3 weeks and then 1 week off.
The program runs from May to August of each year. Registration is done during the Fall in order for coaches to get prepared for the upcoming season and is done at the Fitworks Dieppe store. Registration details are posted on our social media pages fitworksnextgen on Instagram and Facebook.
We have 2 categories for registration:
For more details on the program please contact Michelle LeBlanc @ (506) 858-8451